WHAT WE OFFER:
As a family-owned business we attach great importance to quality and freshness.

---
Fresh vegetables
White cabbage, red cabbage, pointed cabbage, carrots from Germany´s best soils.

---
Own Trucks
Fast, uncomplicated delivery.
---

---
High elivery reliability
Fast response time, year-round, reliable delivery.

---
Sustainability
Generating energy from sun & wind, enviromentally friendly production process.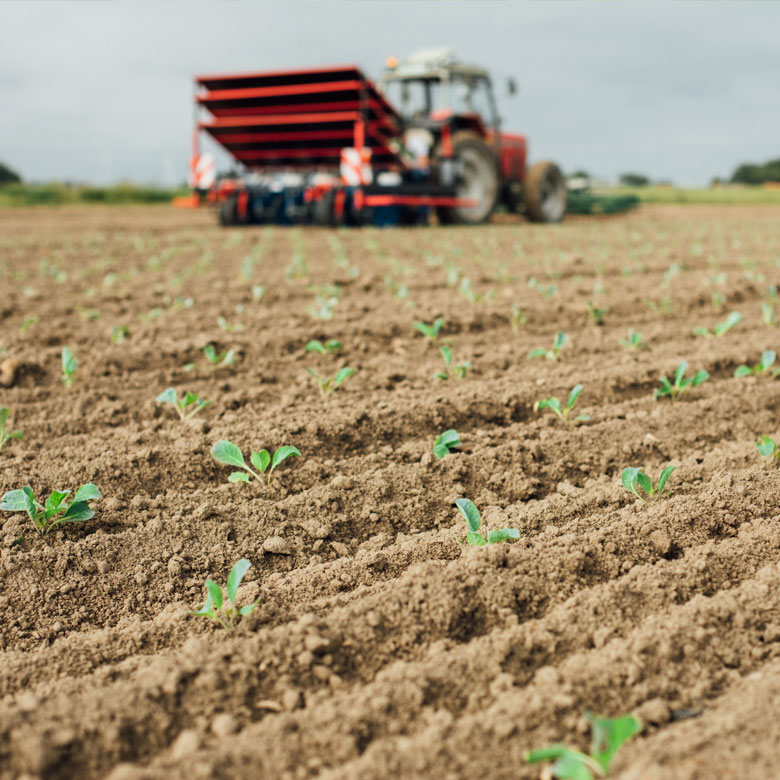 OUR COMPANY
As a family-owned agricultural business we cultivate various sorts of cabbage, carrots and other vegetables on about 150 ha (~371 accres) in third generation.
Quality characterizes us. For Ploog-vegetables we only use carefully chosen seeding material/seeds. Our soils are some of the most fertile in Germany. The annual rainfall in this area is very fortunate for our vegetables and due to the steadily blowing breeze from the north sea we can generally grow our vegetables without using pesticides. Sustainability determines how we handle/act. The farm and the cold store are supplied through our wind and solar energy plants. We are very proud of our customer satisfaction. Because of our own trucks we are indipentant and don't have to rely on forwarding agencies. We can provide our customers quickly, punctual and flexible in entire Germany.
Our philosophy:
---
---
planted with accuracy, harvested with carefulness, best quality, reliable partners, smooth and rapid transport and satisfied customers.
---
---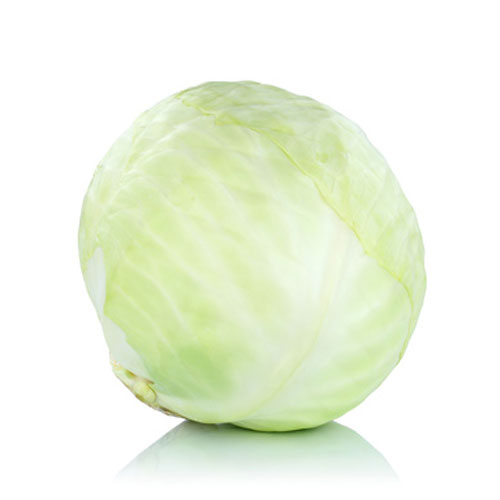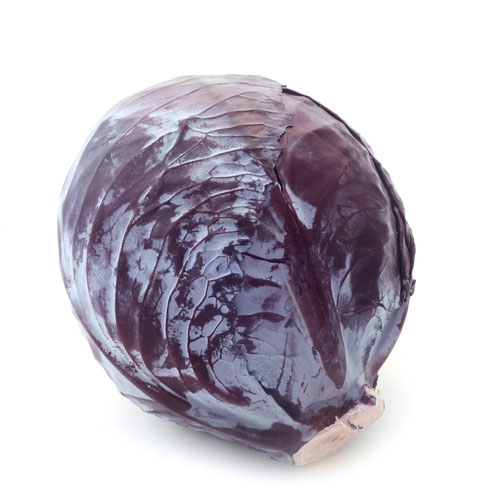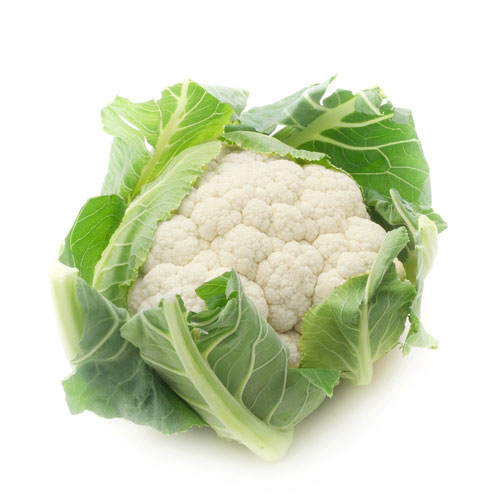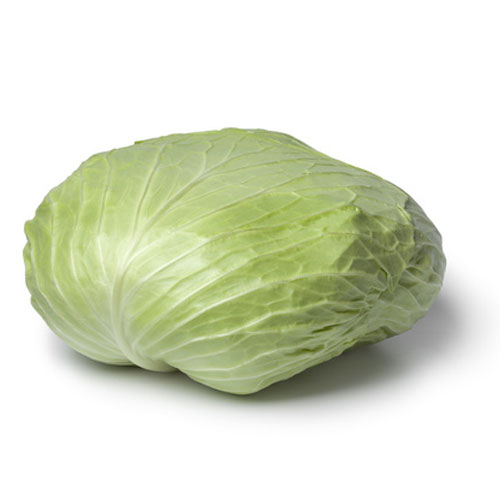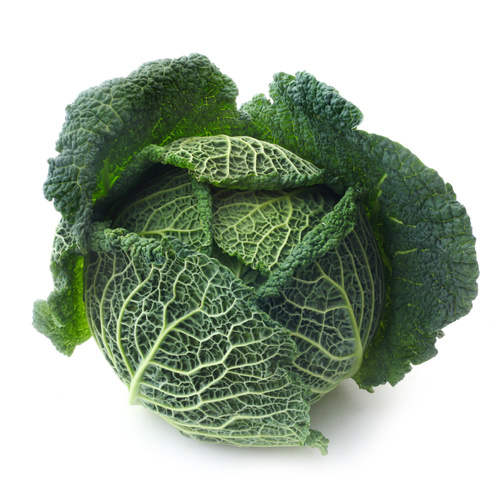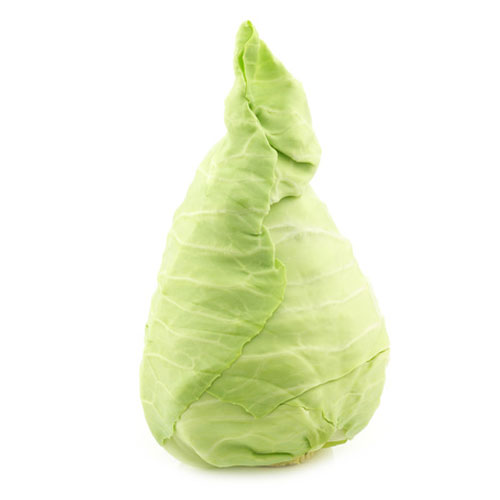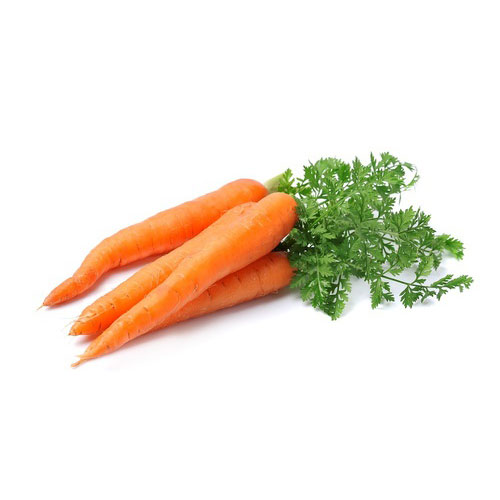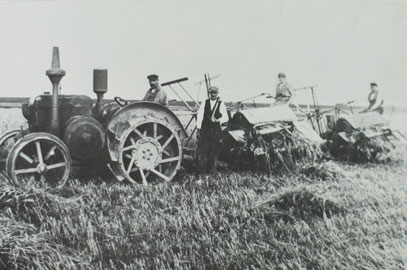 Long tradition
---
The Ploog-farm is located right by the north sea. The area here is very flat without any natural hils. In the past the atmospheric condotion, ground-water level and nutrient richness of our fertile soils have ensured that vegetables were able to thrive in best conditions. Even today, due to these indispensable presuppositions, our vegetables live up to our high quality standards. A modern personnel management is very important to us, as is a good work atmosphere. We are proud that our customers see us as a reliable partner.
---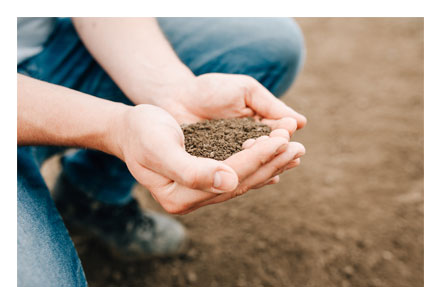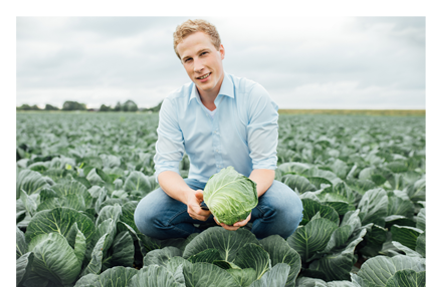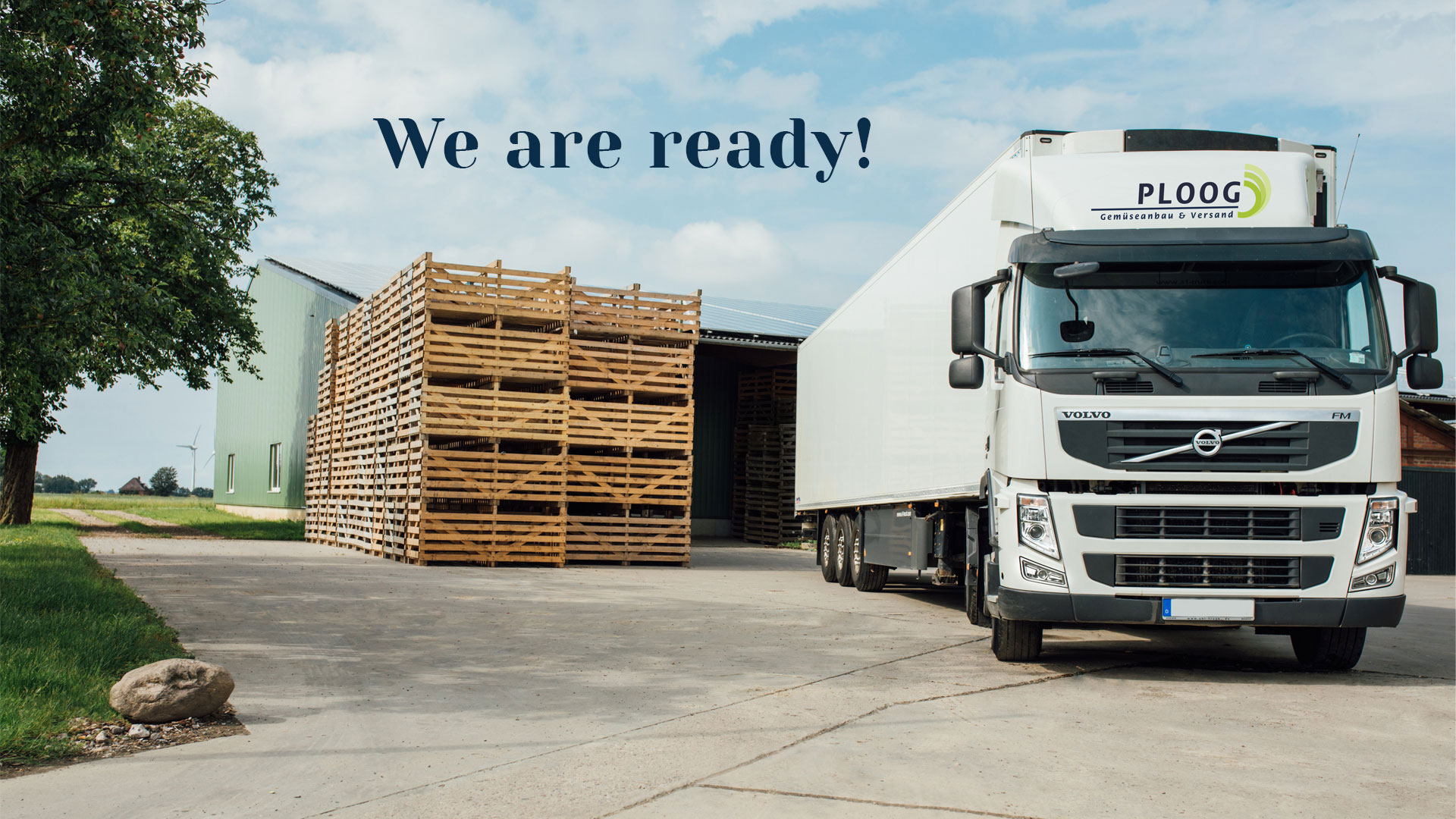 ---
Call us, we are looking forward to hear from you!
---

---

---
Hauptstraße 36 D-25718 Friedrichskoog Dithmarschen Germany
---